Every business owner is looking for that secret recipe to generate leads, increase sales, and improve customer retention. But what you may not realize is that Social Media Marketing provides a simple, cost-effective way for businesses to achieve all those things.
Check out these 5 ways you can use the most popular social networking sites to boost your business, increase revenue, and more.
1. Incorporate Video into Your Posts
People love videos. They're fun, engaging, and they stimulate the senses. But did you know that adding video to your
marketing is proven to generate more than a smile? When consumers enjoy video ads, it increases their purchase intent by 97% and boosts
brand association by 139%. So what does that mean for you? You can use social media as a platform to share short and interesting videos
to promote your company—which can lead to greater sales, brand loyalty, and lead generation.
But that's not the only reason you should start incorporating video into your Social Media Marketing posts. Aside from the fact that 90% of
consumers feel product videos help them during the decision process, people love to share videos. Of those users who watch videos
on a mobile device, 92% share them with others. That's a HUGE percentage of people who could be watching, enjoying, and sharing
your videos with their networks. (Now if only you had access to cutting-edge technology that lets you quickly and easily create
shareable Video Emails…)
2. Take Advantage of #Hashtags
Regardless of how you feel about using them in everyday speech, hashtags have changed the way the internet communicates. Compiling
posts, articles, pictures, videos, and more by topics makes it easier than ever to get in on the conversation where it matters most.
But beware of creating your own hashtags; while it might seem like a good idea to start your own topic, the real value of hashtags
lies in the exposure they can generate. Remember, the more people there are using a particular hashtag, the more people your post
is likely to reach.
No more #FOMO. Use popular, trending, and relevant hashtags to snag new leads. Think about it: someone who may never have come across
your business on their own just stumbled upon your post. Now, not only have they been introduced to your brand for the first time, but
their first impression of your business is linked to a shared common interest. Not a bad way to say how-do-you-do.
3. Know Your Platforms
Not every social media site works the same way. Each offers its own unique opportunities for sharing and interacting with your
customers. Facebook and Twitter are both great places to share and absorb information, but in very different ways. Likewise, Instagram
is primarily image-based while LinkedIn is better suited for business-related content.
When using more than one site (and we recommend you do), take the time to understand why users are there in the first place. Once you
have a handle on the personality of each site, you'll have an easier time letting yours shine through in an effective way. And remember,
crafting posts specific to each platform will go a long way toward building credibility and creating a likeable online persona.
4. Find a Balance Between Promoting and Oversharing
Network marketing is all about relationships; initiating them, building them, and nurturing them. So it's important to treat online
interactions with as much respect and courtesy as you would in person. While social media sites are excellent places to promote your
business and introduce prospects to the opportunity, there's a fine line between showing them a better way and oversharing. No one wants
to listen to someone brag (or beg) constantly.
Relax; finding that balance is easier than you might think. Before you post, just consider how what you're about to say will benefit them.
Provide real-life examples of how the business is working for you. How has it affected your life? Make every post an opportunity to bring
others in and show how you can help them. Did you earn a team commission while waiting in line at Disney World? Share it with your
prospects to show them how you're enjoying more family time and earning income—and how they can do the same by joining your team. Keep it
light. Keep it friendly. Keep it real.
5. Share Great Content from Outside Sources
Sometimes others say it better—or sooner. Sharing relevant content with your social networks is not only a widely used practice (it even
has its own fancy name: content curation), but it's a powerful way to establish relationships and build credibility. Reposting helpful
and insightful articles is a simple and effective way to provide valuable takeaways to your team, customers, and contacts. Plus, mentioning
your source (which you should always do) can help extend your reach to their networks, increase followers, and result in new leads.
Sharing content from other Top Leaders and industry veterans can also help inspire your prospects and team members. See another team that's
breaking records and earning incentives? Fuel your downline's success by reposting their story. It won't just remind them that they need
to take action in order to achieve greatness; it will also remind them that their goals are within reach.
What it all boils down to is this: social media and network marketing both revolve around cultivating relationships. So combining the two
worlds to share information and streamline your business just makes sense. Now it's up to you. Get talking. Get sharing. Get social.
FACEBOOK ADVERTISING SECRETS!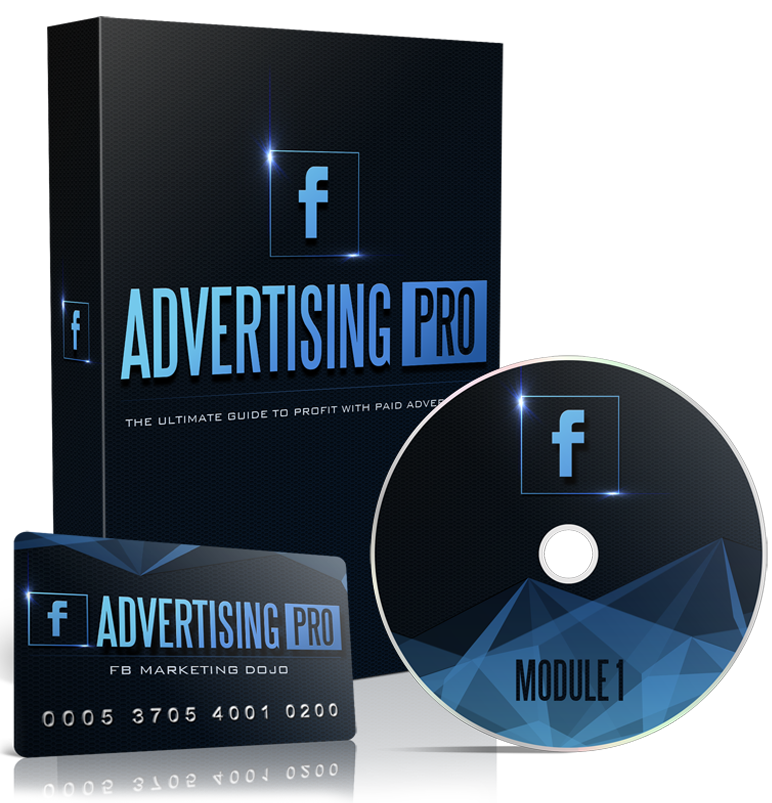 The Ultimate Guide to Get Dirt-Cheap, Laser-Targeted Leads on FaceBook for ANY Business in 24 Hours or Less